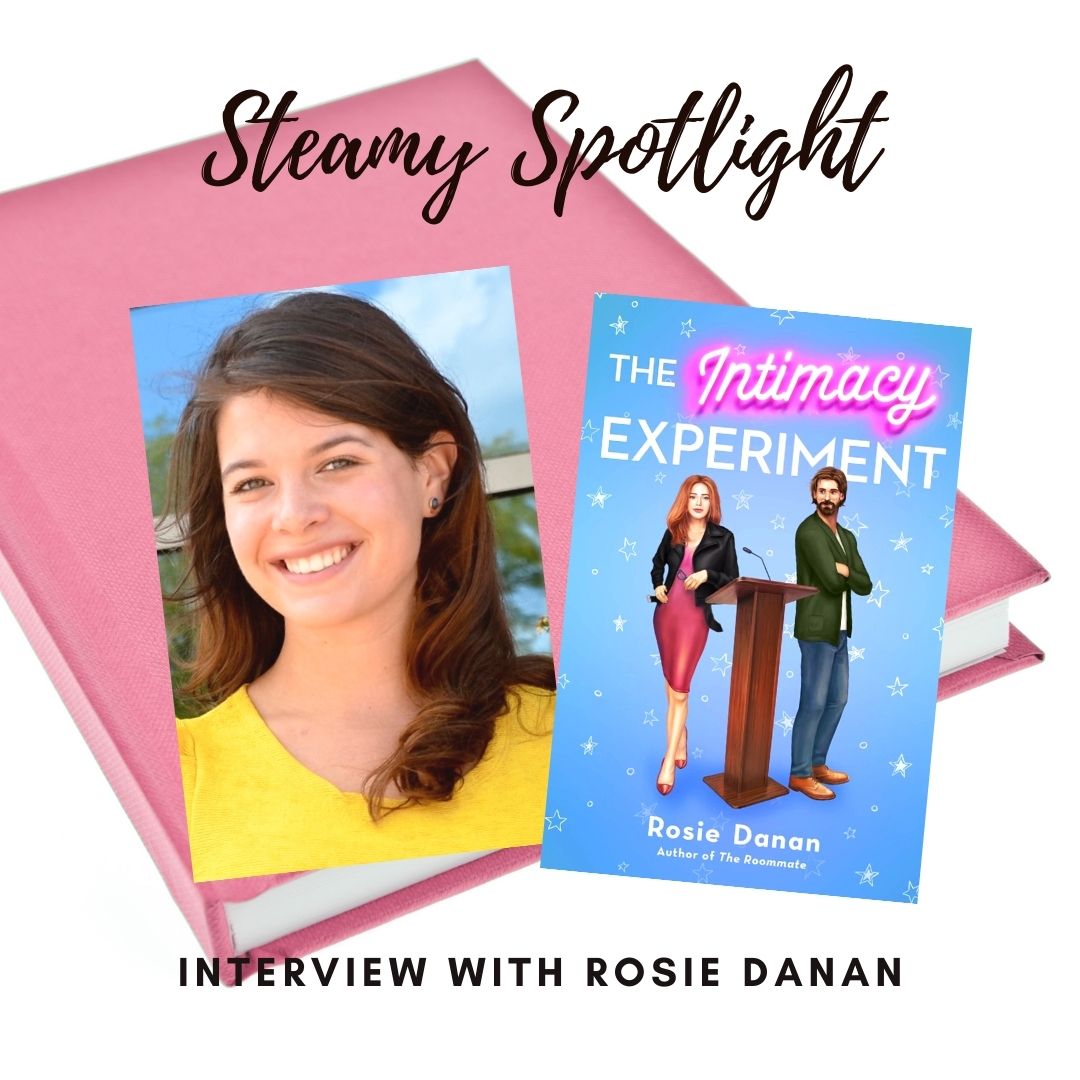 Summary:
Rosie Danan's debut novel, The Roommate was named a "Best Book of the Year" by such publications as NPR, Buzzfeed, Bustle, and Refinery 29. And now, she's back with The Intimacy Experiment, a book about human connection, destigmatizing sex work, and what intimacy looks like in the 21st century.
Guest: 
Rosie Danan
IG: @RosieDanan
Twitter: @RosieDanan
Show Notes: 
- Introducing Rosie Danan, author of The Roommate and The Intimacy Experiment (Available April 6th, 2021)
- The best and worst of movie sequels 
- "Recreating the magic" vs. flexing different writing muscles
- Rosie's relationship with romance and pink covers (00:10:17)
- The "back room at the video store" genre (00:12:21)
- Sex, Relationships, & Intimacy
- Permission from the rabbi
- The evolution of connection
- Researching and destigmatizing the sex work industry (00:28:08)
- The Jewish experience
- Weird, but perfect timing
- "We are more lonely now than ever before"
- How to navigate modern intimacy post-pandemic (00:39:07)
- "Radical Vulnerability" 
- Stop confusing vulnerability with weakness
- A sneak peek at what up's next for Rosie (00:44:32)
- Rosie's advice for romance-reading "noobies"
- The story you're dying to write...
Follow Boobies & Noobies on Twitter, Instagram, & Facebook @boobiespodcast and check out our blog, merch, and more on our brand new Boobies & Noobies website.

*Boobies & Noobies is part of the Frolic Podcast Network. You can find more outstanding podcasts to subscribe to at Frolic.media/podcasts*